Ya gotta have something to put in the garage!

ASSOCIATED ARTISTS MANAGEMENT

You have made it


.when you have played the Opry

 

INTERNATIONAL STAR TALENT CONTEST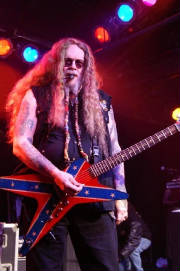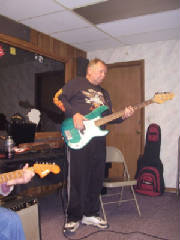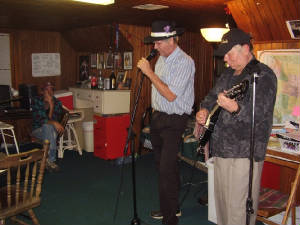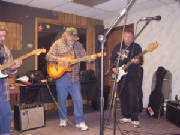 Are you sure thats the right chord?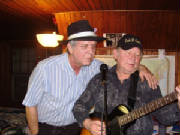 Billy said, If you lock your girlfriend and your dog in the trunk of your car...
Jam in OKC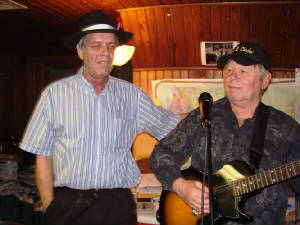 Is that a CASHnCHECKS cap on Billy's head?
...When you let them out after an hour, which one will be happy to see you?