The International Star Talent Competition will start it's new schedule in January 2012 in the beautiful Dominican Republic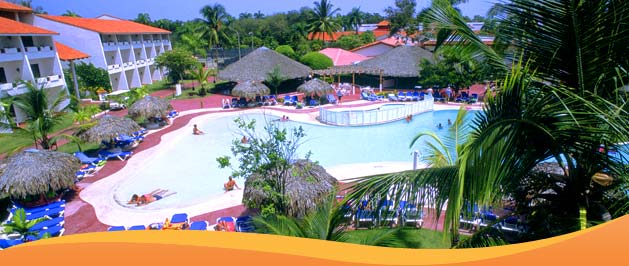 Associated Artists Management
is booking some of the best country music acts in the business to perform at some of the most luxurious Caribbean resorts in the world.
The setting is perfect, the stages are uncomparible, the audience is from every corner of the globe and ready to be entertained.
The International STAR Talent Show will be broadcasting the next auditions around the world. Watch this site for locations.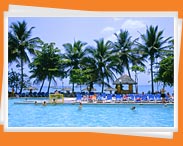 With more than 20 countries around the Caribbean, Associated Artists Management can keep an act booked for as long as they would like. The audiences are eager to be entertained and the atmosphere is pure fun times. AAM also has contacts with the local TV and radio stations broadcasting throughout the tropics bringing your music to a wide variety of international fans. Come join the experience! Call Billy Wayne personally to get a quote on hiring some of the best artists in the world, or just to find out where to see your favorite stars will be performing during your tropical vacation.
For more information call: 615-732-2901.
Associated Artists Management P.O. Box 366 Matlacha, Fl 33993 Ph. 615-732-2901